Welcome to Global Support Trust
We are a registered charity working both in the UK and internationally.  We welcome your support in the form of donations, fundraising or any other way you feel you can help.
We have a 'no fuss' policy- we like to get the job done, keeping you updated whilst ensuring as much of your money goes towards the project as possible. Our accounts are open to scrutiny and we welcome donors visiting any of our projects.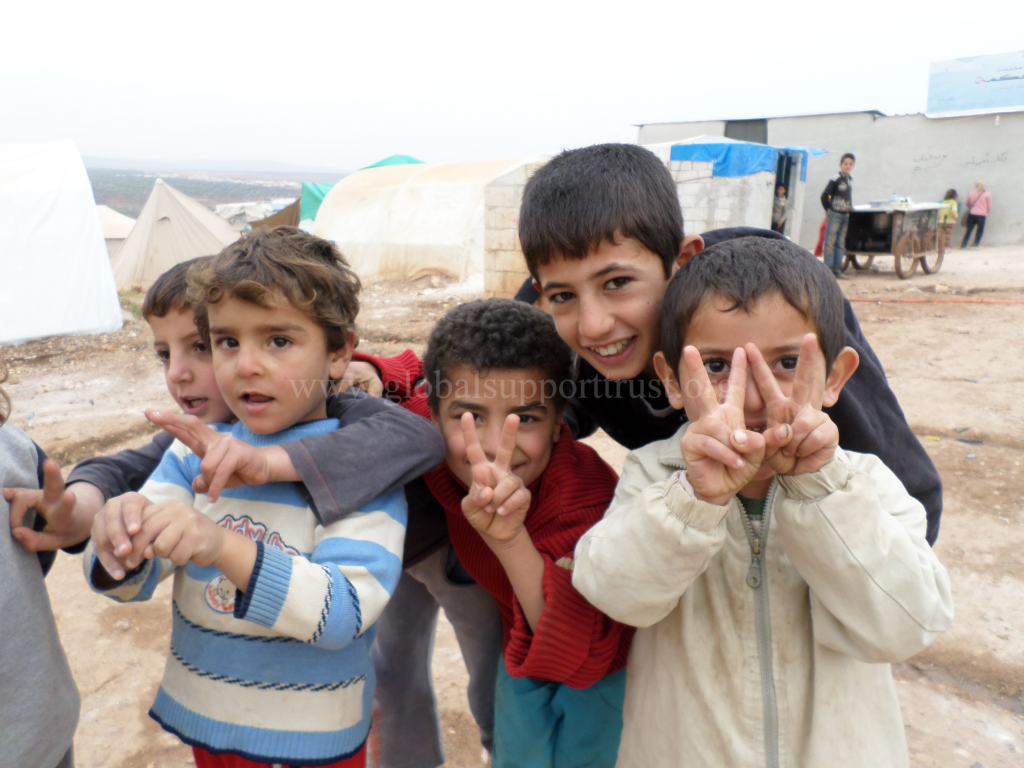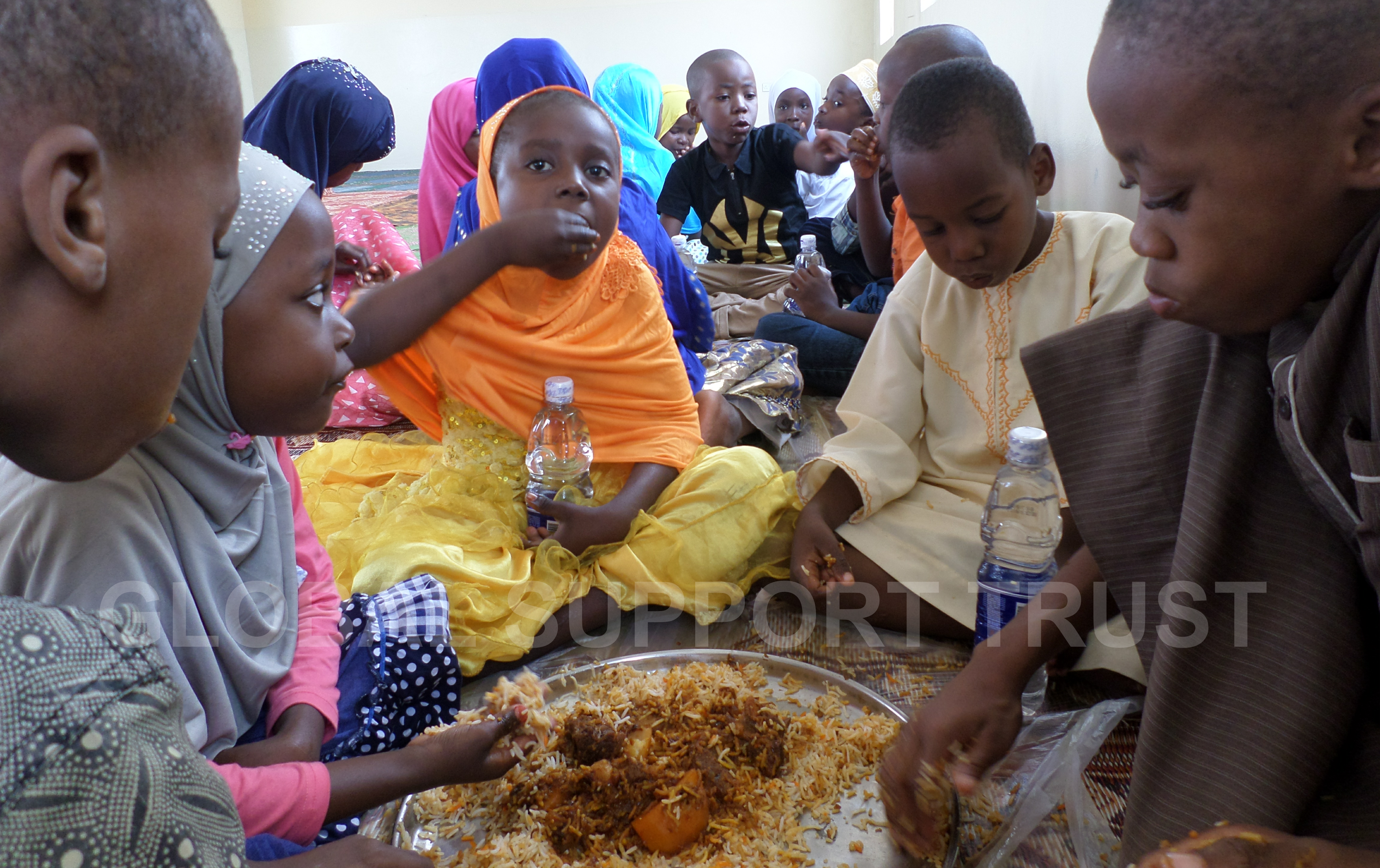 "Whoever takes care of an Orphan, he and I will be together in Paradise like this"
– The Prophet (PBUH) held two fingers close together –
GST has an ongoing project where we are building permanent homes for orphaned children. Just £7500 can build a new home for a widow and her orphaned children. Many of the new homes have been paid for by individual donors or families.
Contaminated water supplies are one of the main causes of disease in many regions. GST is providing much needed clean water in Asia and Africa. We build Water Wells suitable for larger communities. These are electric and include a storage tank.
Over the last 10 year, the trustees of GST have always personally monitored distribution for all our projects in the UK and internationally.
Unfortunately due to Covid 19 travel restrictions, and to ensure the safety of our volunteers we will for the immediate future be focussing more support here in the UK, and suspending some international projects.
Our core water well, orphan and widow support projects will off course continue.
We will continue to apply strict guidelines as to how we distribute Zakat, to those most in need.
designed by maryamadamdesigns@gmail.com